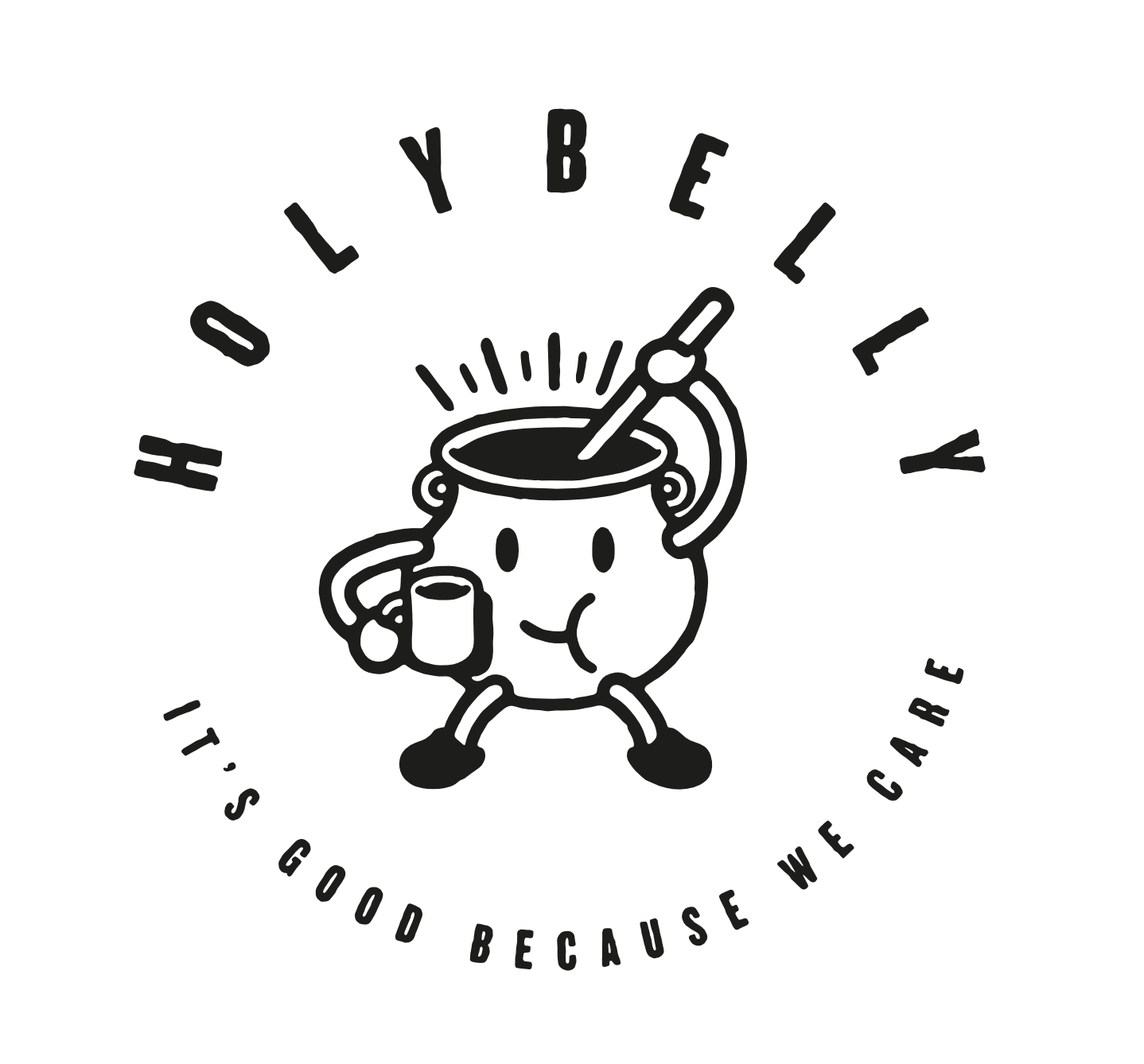 Welcome to Holybelly!
Les menus papier c'est pas fou fou en ce moment! 🤭 On a digitalisé le notre pour être bien clean, n'hésitez pas à demander au staff si vous avez des questions! 👍
Paper menus are a big no no right now for obvious reasons! 🤭 We made our menus digital for safety reasons, let your waiter/ress know if you have any question! 👍
N'oublions pas le dessert! 🍰
Let's not forget about dessert!