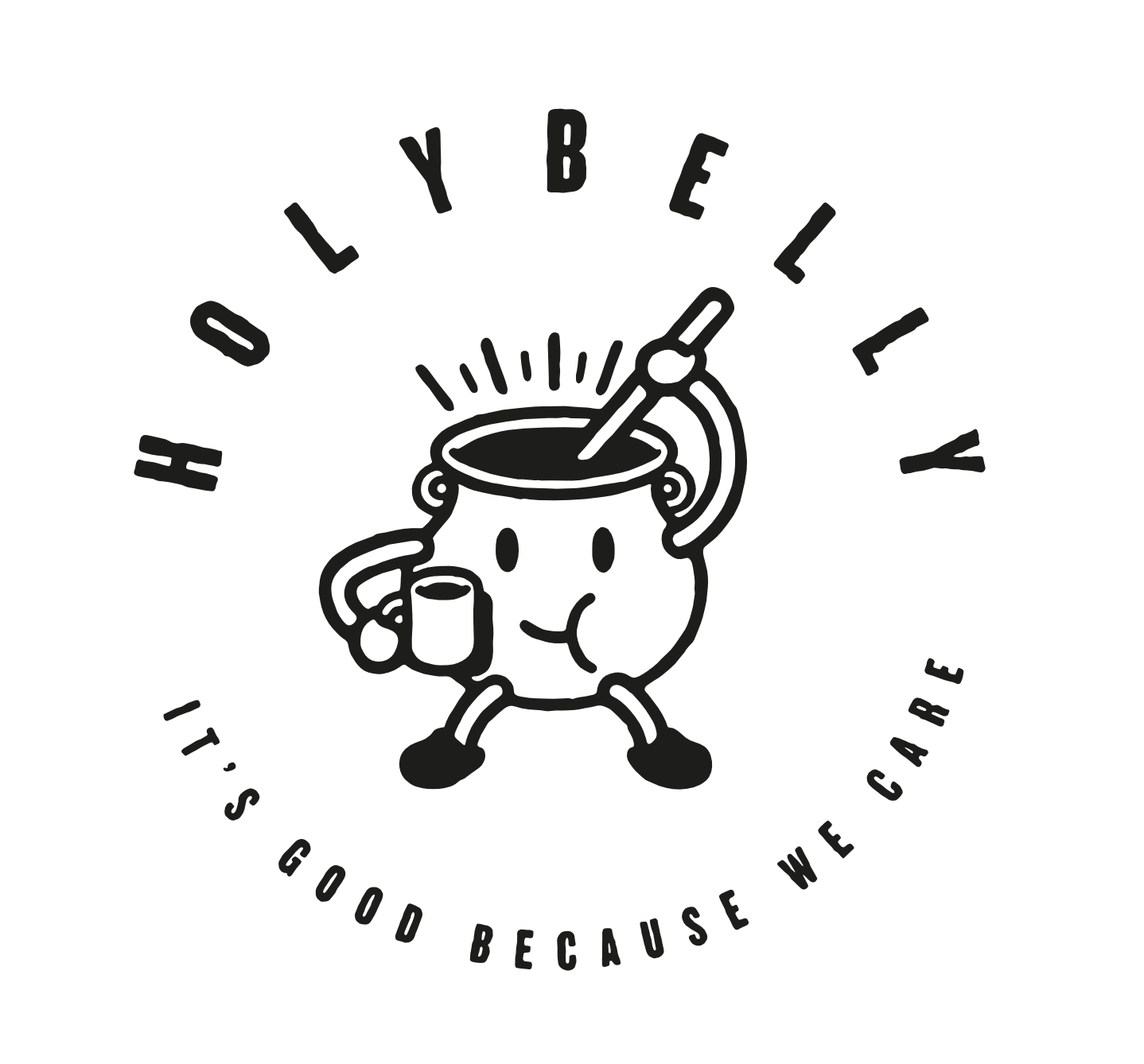 Welcome to Holybelly!
Alright friends! You've done the toughest bit, finding out about us and getting yourself over here. Now you can pass it over to us, we got you. Sit back, relax, you're about to eat some good food and drink some fine coffee. HB focuses on seasonal, local, top quality ingredients from some of the best purveyors in Paris. Everything is made in house daily by our dedicated team of cooks in the kitchen. Same goes for the coffee, we use the best roasters to consistently deliver the finest cup. It's good because we care!
Specials of the day
CRISPY CHICKEN KARAGEE & SAUTEED RICE • 15,5
Crispy free range chicken karaage served with lime & ginger mayo and sauteed organic rice & veggies.
Add a fried egg 2€
DELICIOUS HOUSEMADE GNOCCHI • 15,5
Housemade gnocchi, sauteed courgettes and Datterino tomatoes, creamy sauce, hazelnut dukkah and parmesan.
COLD DRINK SPECIAL : HOUSEMADE Plum & Shiso SODA
HOUSEMADE Plum & Shiso SODA • 5
Housemade quetsches plum and japanese shiso soda.
END OF MEAL WINNER :
VANILLA ICE CREAM AFFOGATO • 5
A scoop of beautiful vanilla ice cream topped with an espresso shot. Incredible.
Vegan alternative available!
DESSERT SPECIAL
PECAN CAKE • 5
Crunchy toasted pecans, soft brown sugar cake, big dollop of cream on top, so good.
Breakfast
SAVOURY STACK • 13,5
A bit of a legend really. Pancakes with fried eggs, yummy bacon, housemade Bourbon butter & maple syrup. Add sauteed mushrooms +3,5€
SWEET STACK • 12,5
Our world famous Pancakes (or at least we like to think so!) with seasonal fruits, cream, roasted hazelnuts and organic maple syrup.
PLAIN PANCAKES • 9
For the lovers of the simple things. A stack of 3 pancakes with butter & maple syrup. Go crazy, add a couple of sides and you're set for the day!
CHIA PUDDING • 8,5
Chia seeds soaked in cardamom & vanilla bean infused coconut milk, seasonal fruits & puffed grains. Vegan & gluten free but still delicious!
HOUSEMADE GRANOLA • 8,5
Toasted whole grain oats, almonds and seeds, with a touch of honey. Served with elderflower infused yogurt & seasonal fruits
RUSTIC BREAD, BUTTER & JAM • 5
Beautiful organic heirloom flour artisan bread, toasted & served with Lescure butter & jam or Vegemite for the Aussies.(Ask about our gluten free/vegan alternatives)
Eggs & Sides • 13,5
First, you choose two eggs any style (same style for both)
POACHED
Organic, extra fresh, cooked just right every time
FRIED
Aka Sunny Side Up, can't go wrong with a classic
SCRAMBLED
The British version, silky smooth
Then, you pick 2 sides. You can add as many extra sides as you want. +3,5 per extra side.
BACON
Our signature recipe! Free range pork by Terroirs d'Avenir cured in organic maple syrup and then smoked. Great stuff.
SAUSAGE PATTY
A housemade pork sausage patty with a hint of toasted fennel seeds. Terribly addictive.
LEAFY GREENS SALAD
A refreshing mix of greens that will instantly make you feel better about yourself.
HASHBROWNS
Sarah has been refining her recipe for years! Crunchy on the outside, soft on the inside.
HOLY BAKED BEANS
A classic of the house! A blend of white & red beans cooked in a rich tomato sauce à la British.
ROASTED TOMATO
Fresh for the summer! Nice oven roasted tomato, peeled and finished with extra virgin olive oil.
CHAMPIGNONS
Yummy mushrooms, first roasted with thyme and garlic, then pan fried just before going out.
HALOUMI CHEESE
Goat & sheep milk cheese, pan fried to perfection to get a lovely golden colour on the outside. Dynamite!
Every eggs & sides comes with delicious organic heirloom flour artisan bread and fine butter from poitou-charentes. You can substitute the regular bread for beautiful housemade corn bread (gluten free) for 1,5€. You can also substitute the butter for housemade cashew nut butter (vegan & delicious) for 1€.
COFFEE
Coffee origin changes often, ask the staff!
FILTER • 3
Classic drip, always fresh.
ESPRESSO • 2,5
The classic. We serve singles.
FLAT "WALTER" WHITE • 4
One shot, thin milk. No meth.
LATTE • 4
One shot, milk, served in glass.
PICCOLO • 3
Like a latte but mini size.
LONG BLACK • 3
Hot water, two shots on top.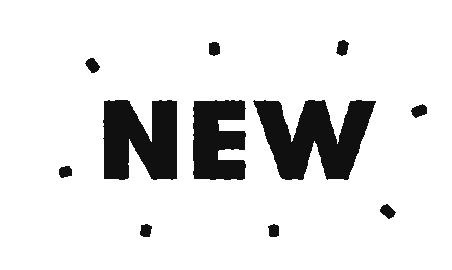 New Orleans Iced Coffee • 5
Chicory infused iced coffee with some housemade condensed milk on ice. So fresh, so good!
Extra shot • +1 / Oat milk • +1 / Iced • +1
HOUSEMADE DRINKS
HOT CHOCOLATE • 4
Housemade choco syrup. Rich, comforting and just a little bit spicy!
CHAI LATTE • 4
A custom blend of spices, Assam tea and beautifully hot and rich milk.
LONDON FOG • 4
Our chef/owner favorite drink! Earl Grey, housemade vanilla syrup and hot milk.
Oat milk • +1 / Iced • +1
JUICE & SOFT DRINKS
ORGANIC COLD PRESS JUICE • 5
Organic watermelon & strawberry for a super delicious cold press juice delivered to us daily.
ORGANIC APPLE JUICE • 4
Very rich and delicious apple juice. Perfect for breakfast!
ORGANIC APricot JUICE • 4
Apricots are a thing of beauty, apricot juice is even better!
HOUSEMADE SODA PLUM SHISO • 5
Housemade quetsches plum and japanese shiso soda.
HOUSEMADE ICED TEA • 4
Jasmine flowers and green tea. Not overly sweet, well balanced & refreshing.
LIME SPARKLING LEMONADE • 4
A good drink for a good cause! Lemonaid donates a % on each bottle sold to charity.
SPARKLING MATE • 4
If you like mate you will love this super refreshing drink. All the bubbles!.
HOLY SPARKLING WATER 75CL • 3,5
Filtered and bubbled by us. It's no San Pellegrino, it's even better!
COCKTAILS, BEERS & CIDER
THE HOLY-BELLINI • 8
Natural sparkling wine with organic apricot juice, oldie but a goodie!
1940'S RED SNAPPER • 10
Celery infused beefeater gin, HP sauce, organic tomato juice and green jalapeno.
DOLIN DAYDREAM • 10
Dolin Vermouth, vodka, organic white peach juice, housemade elerflower syrup and lemon juice served on ice in a long drink format. Super refreshing!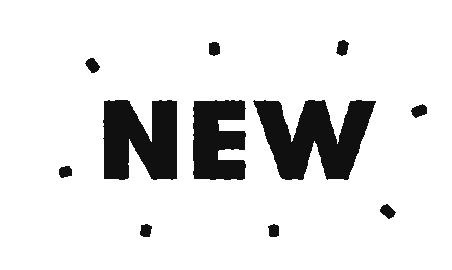 OUR OWN BEER! THE BEER BELLY - 44CL • 6,5
We made a beer with our good mates
Brique House
up in the north of France ! They brewed for us a super refreshing Pale Ale that matches the menu perfectly ! We're super proud, it's our first beer ever !
Did you love it? You want some for home? We sell it to go, 6€ for one, 22€ for a four pack.
SEASON by DECK & DONOHUE • 5
A seasonal beer evolving throughout the year. Ask us what's on at the moment!
ORGANIC CIDER LE PAULMIER • 4,5 / 15
A fantastic vibrant and complex cider by Julien Le Paulmier, no sulphites, the best!
TEAS
by Le Parti du Thé. Loose leaf tea brewed right, served in a mug.
SENCHA HOSHINO • 4
Green / Japan
CHUNG HAO • 4
Green, jasmine / China.
LE PARFUM • 4
Green, red fruits, rhubarb.
YUNNAN IMPERIAL • 4
Black / China.
EARL GREY • 4
Black, bergamot / China.
LE SECRET • 4
Red, vanilla / Africa.
MERCH AND STUFF
ORGANIC HOUSEMADE GRANOLA
medium jar 9,5 / big jar 13,5
The exact same delicious granola we serve you here. Great for brekkie.
ORGANIC ESCUMINAC MAPLE SYRUP
small bottle 10 / big bottle 18
Simply the best maple syrup in the world. More than organic.
THE MOTHER SAUCE • 6
Our very own tomato sauce that I'm sure you dabbed on your food here today. Totally organic too.
MAISON MARTIN HOT SAUCE • 12
Maison Martin is the HB of Hot Sauce ! They do it right. Blow your mouth good.
THE BEER BELLY
6 EACH or 22 for a 4 pack
We made a beer with our good mates
Brique House
up in the north of France ! They brewed for us a super refreshing Pale Ale ! We're super proud, it's our first beer ever !
HOLYBELLY MUG • 15
Official HB mug. Timeless.
HOLYBELLY T-SHIRT • 20
Available in white, black and blue, size going from S to XXL. Look around you, a staff member is probably wearing it right now!
Allergies
All allergies must be notified to the staff before ordering.