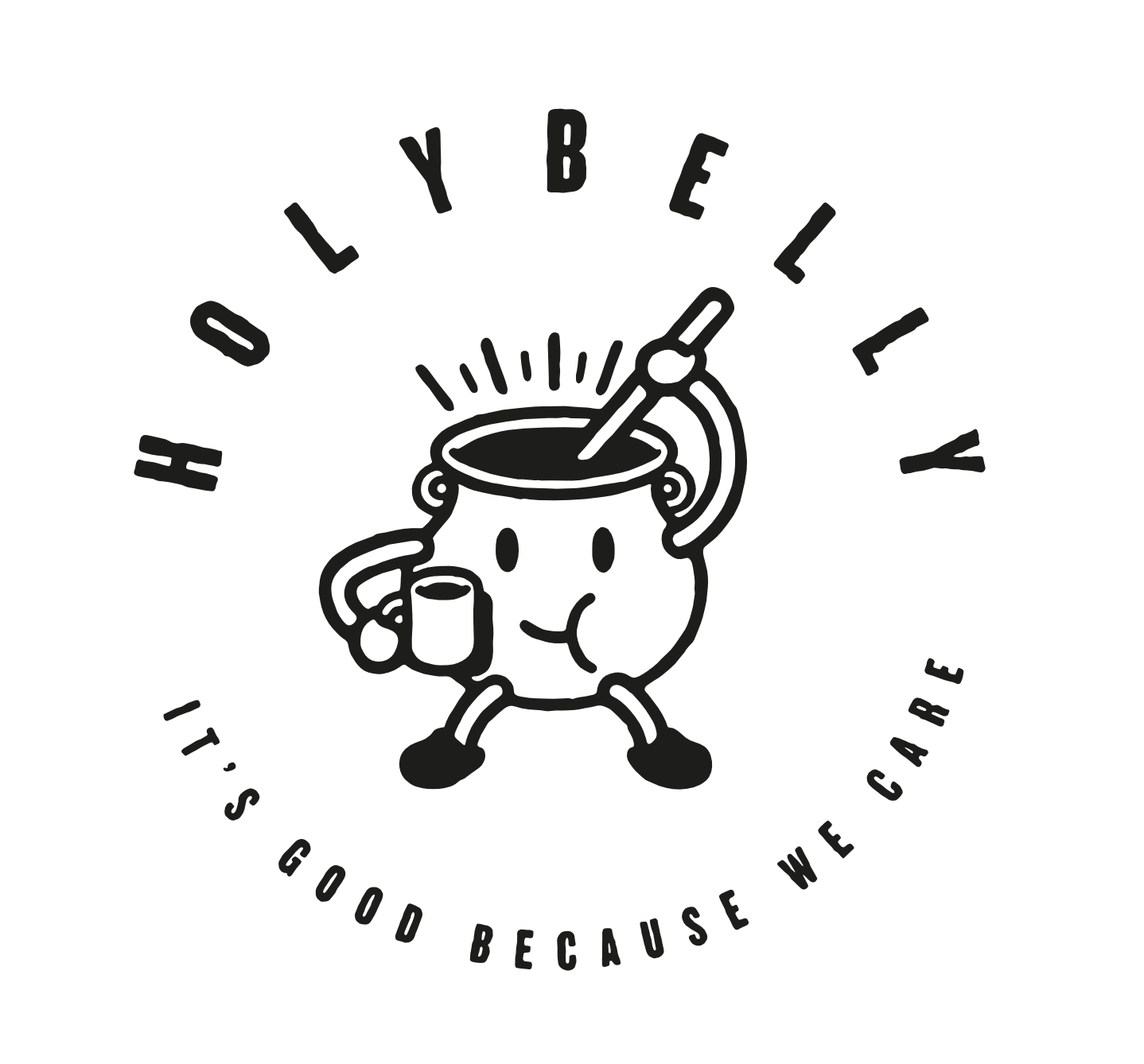 dessert menu
AFFOGATO A LA VANILLE DE MADAGASCAR • 5
A scoop of beautiful vanilla ice cream topped with an espresso shot. Incredible.
Une boule de glaçe vanille de Madagascar de chez nos amis Glazed sur laquelle on fait couler un shot d'espresso. Trop bon!
ULTRA LIGHT CHEESE CAKE • 5
Vanilla cheesecake on biscuit base.
Un cheesecake fouetté très léger sur une base biscuit gourmande. Le meilleur copain des fins de repas ou du goûter!
Dessert du jour
Dessert of the day, ask your waiter!
Demandez au staff quel est le délicieux dessert servi aujourd'hui!
PLAIN PANCAKES • 9
Classic stack with butter and maple syrup.
Pour les amoureux des choses simples! Trois pancakes, du bon beurre Lescure et le meilleur des sirops d'érable bio. Parfait, tout simplement.
PANCAKES SUCRES • 12,5
The sweet stack, fruits, cream and hazelnuts.
Trois pancakes tout chauds, des fruits de saison, crème fouettée à la vanille, noisettes du Piémont et sirop d'érable bio. A partager, ou pas.
LE BABY GRANOLA • 5
The mini version of our granola.
Version mini de notre délicieux granola. Flocons d'avoine toastés avec une touche de miel, yaourt infusé tonka et fruits de saison.
Le Baby chia pudding • 5
The mini version of our chia pudding.
Graines de chia trempées dans du lait de coco infusé à la cardamome et aux gousses de vanille, fruits de saison et graines soufflées. Vegan & gluten free.